What are employability skills and why are they important?
Monday, 22 March 2021 Start exploring
There are many pathways to take at school that will to lead you to university, training or the workforce.
One requirement is certain though –to gain the attention of employers, you will need to develop 'employability skills'.
Employers expect you to have some work experience because it tells them that you have learned how to operate in a work setting and learn in the real world.
So what are these skills?
They are attributes that determine how well you can learn, work and interact with others. These are among the most important skills required in the workplace and in your personal life. They are: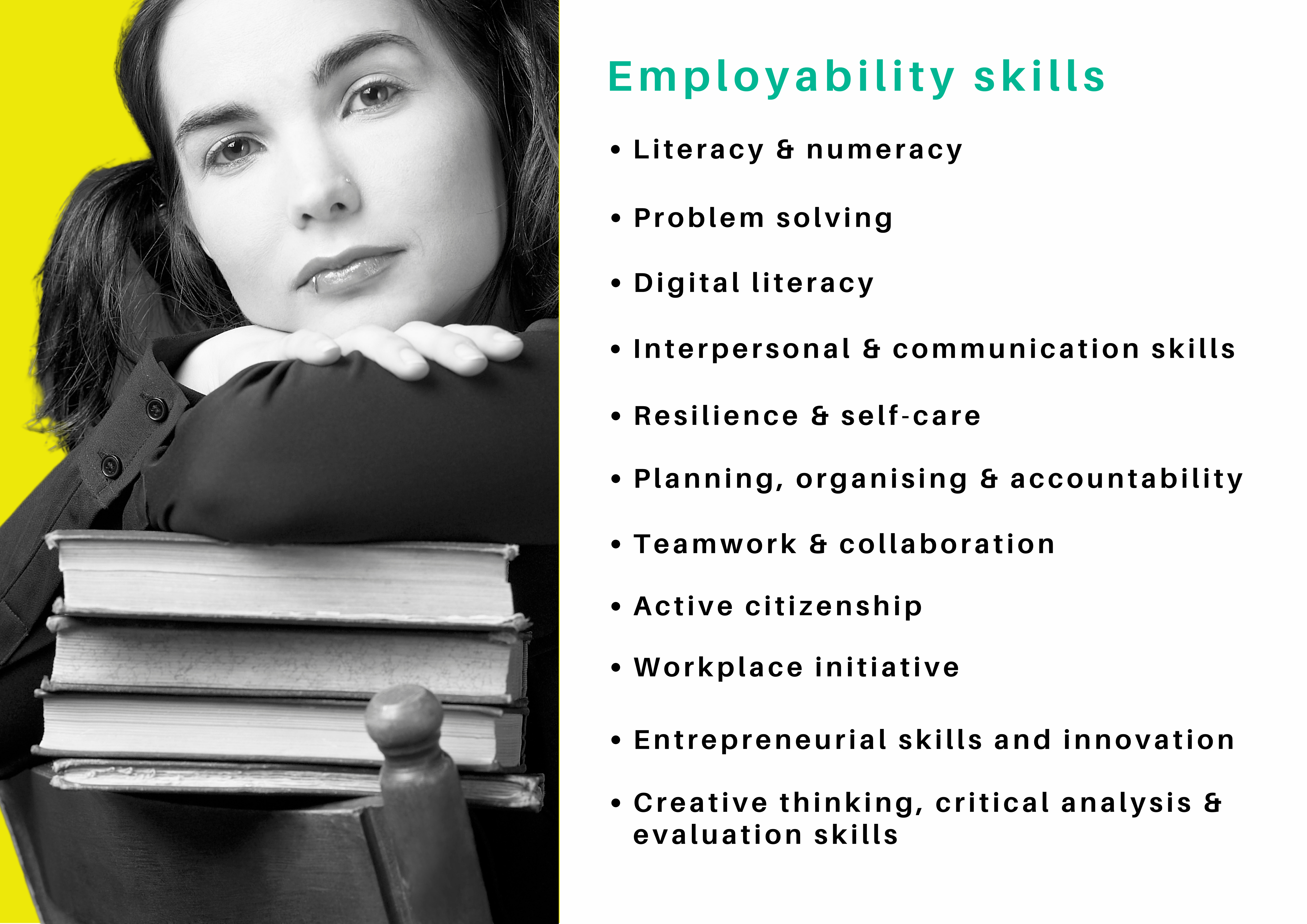 Why are they important?
Most interactions with other people require at least one of these skills. Using, and continually improving these skills, will:
put you in demand at work
accelerate career progression
help you navigate the workplace.
The other important thing is these skills are automation proof – that means, if you have the skills, you have the upper-hand on AI.
Where do I get them?
The great thing about these skills is that you can learn them anywhere. You will gain them:
at school
during work experience
at home
through community service
as part of team sports
at community gatherings
at school or community groups
through cultural experiences
while volunteering
at work
by continually learning.