When you think of spinach plants – do you only think of food?
Tuesday, 23 February 2021 Lead change Get creative Start exploring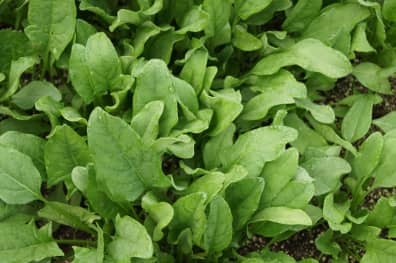 By Tyne Purdy
Did you know that we are using spinach plants to detect landmines? These plants alert scientists to the presence of industrial chemicals (called nitroaromatics) in the soil, and the person making this happen works in the field of plant nano-bionics.
Right now, this tech is being adapted to identify pollution and environmental factors that could impact soil health. It's a fascinating emerging industry.